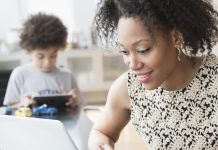 Mothers have very little time to pamper themselves, since they are so focused on their children's well being. If the mother is not healthy, she will not be able to care for the children and stay on top of the household chores. It is crucial for busy mothers to take the time to focus on […]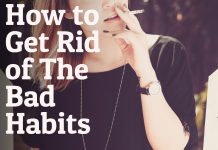 Addictions, everywhere addictions. Because of them our life become devastated and unhappy. When we smoke we have to go out for a cigarette every...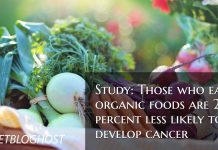 A new study suggests eating organic foods could help ward off cancer. A study published in JAMA Internal Medicine, states that those who eat organic foods...