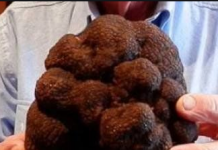 Sooner and later, most likely, in the next three years when you order a truffle dish in the United States – the famous Périgord truffle dish from "black diamond", which now requires bringing your truffles from Italy – the truffles will be locally grown and harvested. Truffle starters at the third annual opening of the […]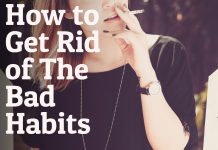 Addictions, everywhere addictions. Because of them our life become devastated and unhappy. When we smoke we have to go out for a cigarette every...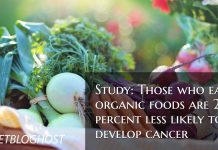 A new study suggests eating organic foods could help ward off cancer. A study published in JAMA Internal Medicine, states that those who eat organic foods...