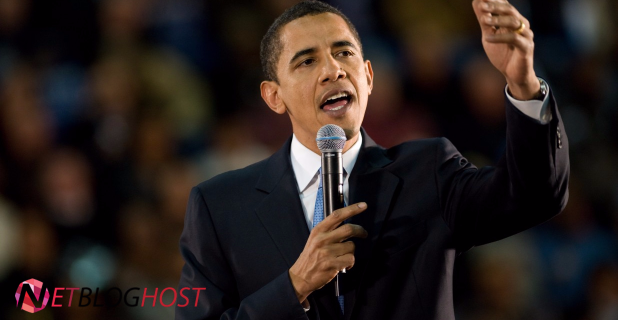 The Catholic bishops have been upset with President Obama for insisting that Catholic hospitals and universities provide birth control services—including the "morning after" pill that is in effect a means of abortion in their view. Nor have they been placated by the "compromise" the Administration has offered.
I don't blame the bishops for being outraged. While I don't share their views on contraception, they are raising important issues in their protests. The fact is that we face serious challenges to religious liberty these days. That is obvious internationally, where Christians are persecuted in many Muslim cultures, where France restricts the rights of Muslim women to wear certain kinds of head coverings, and where people campaign in the Netherlands against kosher practices of slaughtering animals. And in our own country, folks in San Francisco talk about banning circumcision, our national government keeps sending signals that they may start going after those of us in higher education who restrict admissions and hiring practices with reference to sexual orientation behaviors, and Vanderbilt University is barring InterVarsity from their campus.
There is a fundamental issue of rights at stake here. The Obama administration seems to take it for granted that all of this kind of thing has to do with individual freedom—that civil rights is the primary framework for thinking about these matters. What this ignores is the important factor of community rights—the right of religious groups, for example, to configure the collective patterns of their communities in conformity with their deepest convictions.
Let me be candid: I voted for Obama. I am not politically inclined toward Barack-bashing. But on this general subject he and his advisors are clueless—and dangerously so.
I hate to join in with the angry shouting on these developments. We have too much of that in our culture, including our political culture, already. I hope the president realizes that and begins to exercise some wise leadership. He can do so by admitting that he has not listened carefully enough to people who are deeply worried about these threats to religious freedom, and then calling for a calm and sustained conversation, where the issues can be discussed without reducing it all to political power games.
At the recent Prayer Breakfast I heard the president say, with what I saw as candid sincerity, that there was a time in his life when he "came to Christ." I rejoice in that. And, while I don't expect him in this situation simply to think about what Jesus would do, acting on how he answers that question, it might be a good start at least to ask how a wise leader, like Lincoln, might address the situation.