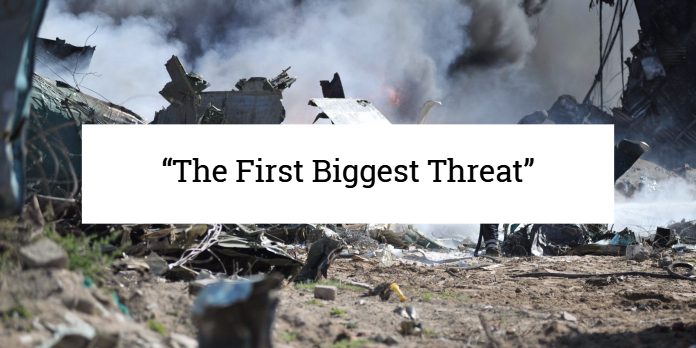 At a scholarly conference last week we were discussing some important contributions to the field of ethics and Paul Ramsey's work figured prominently in the discussion. Ramsey taught for several decades at Princeton University, and wrote influential works in medical ethics, just war theory and other topics in Christian ethics. He also gave early leadership to Yale University's project–still going on–of editing and publishing the collected works of Jonathan Edwards.
I never studied formally with Paul Ramsey, but he was one of my mentors. As a young scholar, just getting started in my teaching career, I wrote and asked him for advice on a project, and he not only wrote back immediately, but he nurtured the relationship, drawing me into a circle of younger ethicists whose work he encouraged.
Ramsey once told me that he had started off as a fairly liberal theologian, but he had increasingly become more orthodox. Those of us who spent time with Ramsey enjoyed passing around stories about his fondness for needling Christian scholars and church leaders who struck him as lacking appropriate seriousness on theological matters.
One of my favorite stories along those lines was about a time that Ramsey was asked to address a gathering of denominational officials on peacemaking in the nuclear age. Throughout his presentation he regularly referred to the nuclear arms race as "the second biggest threat to the human race." In the question and answer period that followed, a bishop who was known for his liberal theological views posed the obvious question to Professor Ramsey: "You kept referring to the arms race as the second biggest threat to the human race, but I don't think I heard you tell us what the first biggest threat is." "Oh, yes," Professor Ramsey replied. "The first biggest threat. Well, it is something that you probably don't know anything about. It is the problem of unbelief!"
I regularly remind myself of the lesson contained in that remark. I follow closely the declarations of mainline Protestant leaders, especially those of my own Presbyterian denomination. There are many of those declarations with which I agree. Indeed, I doubt that anyone can fault me for failing to take at least some of the issues they care about quite seriously. On many occasions I have joined others in speaking out about peace in the Middle East, global warming, torture, the war in Iraq, and racism–to name some of more obvious topics.
These are important issues to address. Working to promote justice and peace is a high priority for followers of Christ. But as urgent as these issues are for the health of the societies in which we live, we need to be clear about the fact that they are symptoms of a deeper problem–the unbelief that is in turn an expression of a rebellious spirit that permeates all of our lives, including the systemic dimensions of human interaction.
I wish that we could hear a clear word about unbelief from those Christian leaders who make much of the political and economic ills of our times. Paul Ramsey had it right. Unbelief continues to be the biggest threat to the human race. And the remedy isn't some sort of free-floating belief. Rather, it is the belief that is set forth so clearly in the familiar words of John 3:16: "whosoever believeth in him should not perish, but have eternal life."
8 Comments »
---

---

---

---

---

---

---