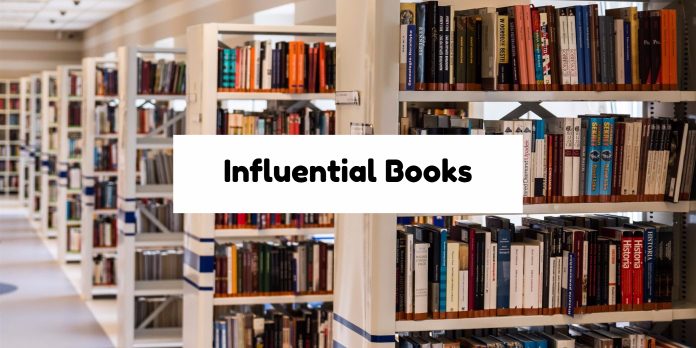 I came across a piece recently where an American literature scholar went public with the admission that he hasn't actually read Moby Dick. That kind of thing seems to be happening more frequently these days. A person who is an expert in some area is asked for their "most influential" list and they include a confession about a sin of omission in their response.
My personal confession is about St. Augustine's Confessions. I have never gotten very far into it. Worst of all, I'm sure I have given the impression that I know the book well. I've often quoted this well-known prayer, with the comment that it is a favorite line of mine from his writings: "Thou hast formed us for Thyself, and our hearts are restless till they find rest in Thee." Well, I really do like that line, and I have in fact read extensively in Augustine's other works. But that particular prayer occurs in the Confessions' opening paragraph. Many times I have started there and have kept going. Sometimes I get 30 pages into the book before I allow myself to get distracted. Months later I pick the book up again, and decide I should start over. I have never gotten past page 30.
It's good to go public about this failing. I'm glad others have blazed the trail by admitting to their faults in this category. This is moral progress.
I have been thinking, though, about the need to take a step further in our candor about our reading habits. Let's start being honest about some of the books that we have read. I have been asked on occasion for my own list of "most influential books." Usually the quota is five or ten works, and I can tick off the required number of philosophical and theological works without feeling that I have deceived anyone. Plato's Republic and Descartes' Meditations, for example, are no-brainers—having taught Introduction to Philosophy courses for a couple of decades, I can cite whole passages from those two from memory. Nor am I misleading anyone when I throw in some titles from John Calvin, Soren Kierkegaard, Abraham Kuyper, and Ludwig Wittgenstein. And, of course, the Bible always rightly belongs on the list.
But here is a book I never mention: the Boy Scout Handbook. I read it through many times in my early teens. For me it wasn't just a manual about tying knots—it shaped me in my moral and social outlook in important ways. And then there was Dickens' A Christmas Carol, which often affected my sleeping habits as a kid in December. A teacher would have read it to our fourth grade class and I would lie awake at night in a dark room, fearful that the Ghost of Christmas Past would show up at the foot of my bed.
There were also dozens of of Christian novels for teenage boys. I read all of the "Sugar Creek Gang" books, and another series, published by the Moody Bible Institute, about a kid named Danny Orlis. A woman from our church (my dad was a preacher) gave them to me and I read them all. Danny was a clean-living, chaste, truth-telling fundamentalist kid, and he was my role model for a while in my early teens.
Then the big conflict occurred. Danny Orlis squared off with Holden Caulfield. Finding me much too pious. my first college roommate one day shoved Catcher in the Rye into my hands and told me I needed to read it. I did, and it started a battle in my soul. And even though J.D. Salinger ultimately lost the battle, my grown-up Danny Orlis has absorbed more than a few of Holden Caulfield's traits.
I suspect that most of us can go back even further if we are really honest about the books that have shaped us. So here is another confession I have to make. As a little kid, I actually secretly admired Peter Rabbit for disobeying his mother by sneaking under the gate into Mr. McGregor's garden. That's probably why Holden Caulfield was able to exert as much influence on me as he did later on. That's why I needed a friend like Danny Orlis. And while I know it is not enough, reading and re-reading 30 pages of Augustine's Confessions has also served me well!
5 Comments »
---

---

---

---