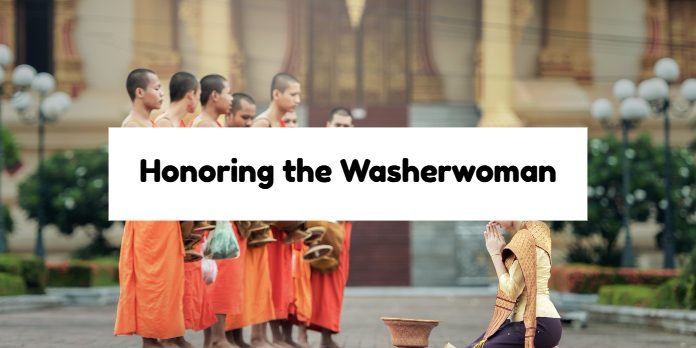 Phyllis and I hosted a breakfast recently with the Building Services team on our Pasadena campus. We wanted to thank them for their work, and to find out more about their daily duties. It was an inspiring conversation, with folks who are deeply committed to the mission of the seminary.
During my many years when I devoted myself primarily to teaching and scholarship, the "support" folks—the people who fix the plumbing and clean up the messes and shelve the books and do data entry and sort the mail—these folks were for the most part invisible to me. When I moved into administration I learned many important lessons about what it really takes to keep a campus functioning properly.
Recently I went back to a book that I read a few years ago, David Newsome's stimulating account of a unique time in 19th century academic and church life in England: The Parting of Friends: The Wilberforces and Henry Manning. Along the way, Newsome offers an account of what is for me a memorable scene at Oxford's Oriel College. The occasion was the inauguration of a new provost. The Fellows of the College, led by the dean, John Henry Newman, and dressed in full regalia, lined up in two rows near the closed gates to the College, ready to honor their new leader. The ceremony had the provost-elect arriving and knocking on the gates to announce that he was ready to assume authority.
The moment arrived when a knock was heard. Dean Newman asked the question in Latin: "Quis adest?" an almost inaudible voice answered, "Sir, it's me." The gates were then opened and the College's washerwoman marched between the two lines of Fellows, carrying her buckets.
I hope that washerwoman held her head high as she passed through the ranks. And I hope the Fellows of Oriel applauded as she marched. Every academic community should see to it that folks like her receive the honor that is due to them.
4 Comments »
---

---

---