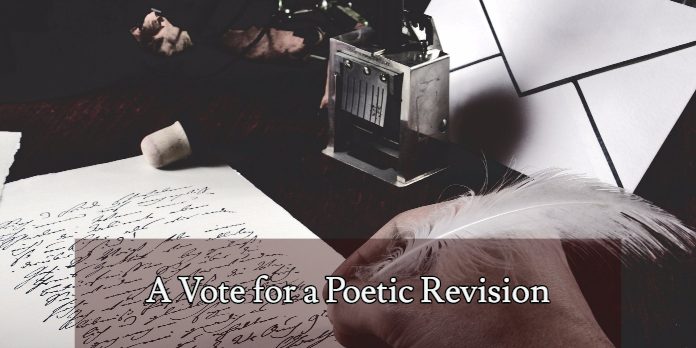 Although it is not exactly a Christmas hymn, the words (and tune) of "In Christ Alone" were going through my head often during this Advent season, especially the opening lines of the second verse:
In Christ alone, who took on flesh
Fullness of God in helpless babe.
I agree with N.T. Wright, who recently wrote that this is clearly one of the best—I think simply the best—of the newer hymns. But I also agree with Wright's proposed revision of one word in that second verse. Instead of saying that "The wrath of God was satisfied" on the Cross, it should say that God's love was satisfied.
In the past I would have resisted that kind of suggestion. And I am still not prepared simply to give up on any notion of Christ's suffering the divine wrath on our behalf as our substitute. But it was the discovery of a comment by St. Augustine that checked me theologically on this subject. It wasn't at that moment when "we were reconciled unto Him by the blood of His Son that [God] began to love us; but He did so before the foundation of the world…"
Significantly, Augustine says this in commenting on John 3:16—a fact that embarrasses me a bit. In all of my years of speaking about the atonement as if somehow God was angry with us until the Son suffered on the Cross, I never explicitly made the connection to John 3:16, which I memorized almost about the time that I learned to talk: "For God so loved…that He gave His only begotten Son." It was the love of the triune God that sent Jesus to the Manger and to the Cross.
With Tom Wright I cast my vote for a revision of that one word in an otherwise marvelous hymn!