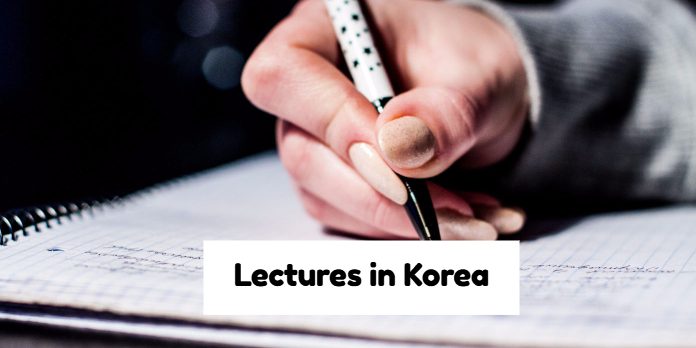 We are getting ready to leave for Korea and Japan tomorrow. My main assignment on this trip is to deliver the first Underwood Lectures. This lectureship has been established by the oldest Protestant congregration in Korea, the Saemoonan Presbyterian Church, in cooperation with New Brunswick Theological Seminary. Horace Underwood, a graduate of New Brunswick, arrived in Korea in 1885, as the first official Protestant missionary sent to that country. In 1886 he established an orphanage school, which eventually became Yonsei University, a major institution of higher education in Korea. In 1887 he established a small congregation of 14 believers, which continues today as the Saemoonan Church, now a very large church.
One thing I did in preparation for these lectures was to read Lillias Underwood's biography of Horace, her husband. I was especially intrigued by this vignette. Sometime during the late 1880s the Underwoods met a woman from a rural village who came to them because she was interested in learning more about Christianity. In writing about this encounter, Lillias Underwood reports that the woman did not have access to any biblical writings, or any other Christian literature, But what she had heard about the Gospel was, as Mrs. Underwood puts it, "a tiny morsel of truth" that had begun to take "deeper and deeper root in the good ground of her heart." As a result she told the Underwoods that she had come to hold to these three beliefs. The first was that "There is only one God and we must worship no other." The second was that "We must put away our sins, be good and pure and true." And the third: "We must keep one day in seven holy and sing the words, Yesu We Pee Patkui Umnay" (Nothing But the Blood of Jesus)." Encouraged by the Underwoods to continue in her newfound faith, she went back to her village and told others about Jesus. Several came to faith in Christ–including a man who had been known as a very wicked person. After a while the little group was able to obtain Bibles, catechisms and hymnbooks. Eventually a church was built and after several years hundreds were attending worship services there.
That's a nice little story about church growth. And it begins with a woman who had somehow picked up some good theology to start with. Indeed, that's a pretty good place to start from in our own efforts at evangelism and church planting today!
1 Comment »
My uncle and aunt (Dr Samuel and Eileen Moffett) and I are immensely pleased to learn that you will be giving the first of the Underwood lectures, Dr. Mouw.

One slight distinction could be made, however, showing the line between the first Protestant missionary's arrival and the first missionary clergyperson's arrival.

Dr. Horace N. Allen, a Presbyterian medical doctor, was the first resident Protestant missionary to arrive in Korea. Horace Underwood came in 1885 as the first Presbyterian clergyman in Korea.

Our prayers go with you to Korea!

Dave Hackett

Comment by Dave Hackett — March 27, 2008 @ 1:18 pm